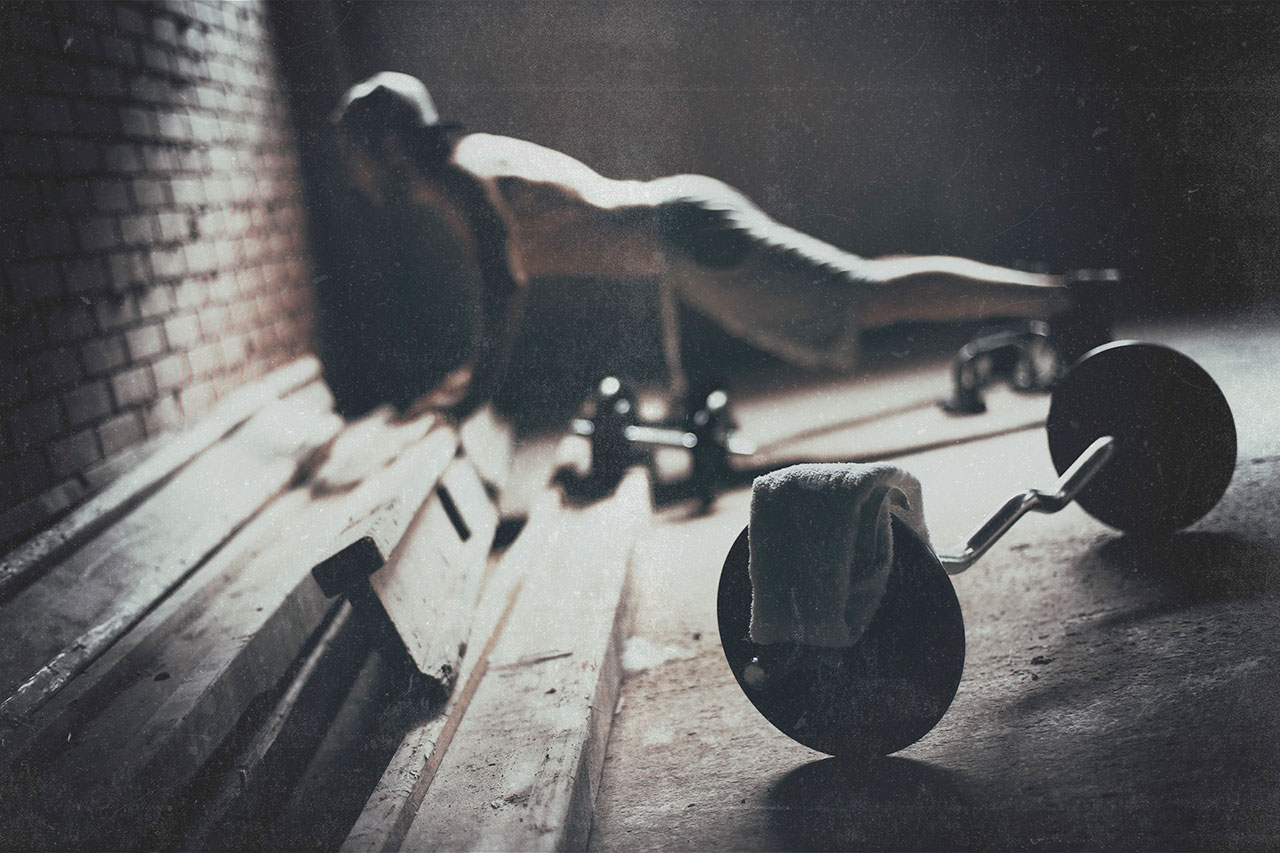 We've created an online support system so we can reach as many women as possible and help them find strength, health and personal power through exercise, nutrition and mind-set. They have access to our premium content via the website including downloads, videos, training information and nutritional advice.
We deliver 4 LIVE personal training sessions per week via our private members facebook group. They can choose to do these workouts live or schedule them for a later time that suits better! Every month we go live in our private members group with a guest speaker. This guest speaker will cover different topics specific to women that will enrich's our lives with education and tools so we're constantly growing and moving forward together.
Leonee does a LIVE Q&A every week in our private group where members can come and chat about life's struggles, parenting, work, nutrition, exercise, relationships and whatever they want to discuss. Leonee is a qualified personal trainer, a life coach and she holds qualifications in nutrition, she gives great insight and support every week to ensure you never feel unsure or alone on your journey through life.
Leonee's passion is empowering women to be strong, healthy and happy and this community is a must for the deserving ladies who what to enable themselves and gain the support they need to do so. Weight loss, a huge decrease in anxiety and depression and therefore medications, fitness gains, confidence and self belief, strength, resilience, understanding, education and a feeling of belonging are just some of the benefits they gain for only $15.00 per week.
To join, simply click on the button below and you will be sent to PayPal where you can either log in to your existing PayPal account or you can pay with your credit card and a PayPal account will be created for you where you can manage your membership subscription.
We can't wait to get you started and enable you with this platform that removes every barrier to living your most fulfilling life.